2021 ABC Herding Clinic
The weekend of August 14 and 15, 2021, after a year delay due to COVID, ABC member Syndi Keats (through the Working and Sport Committee, American Beauceron Club with Lauren Trathen, event co-chair) put on a very successful herding clinic at Bitterbrush Kennel and Livestock in Gardnerville, Nevada.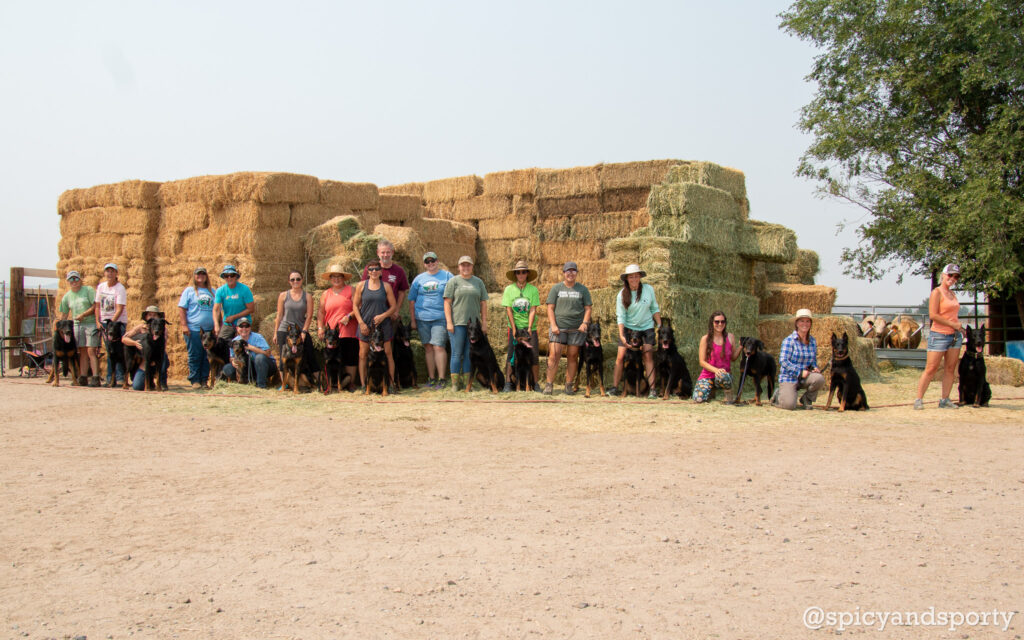 Bitterbrush owner, Lisa Edwards trains Beaucerons Mesa (Syndi Keats), and Hogan and Paris (Christine Emery) and is familiar with the breed, and also hosted a small group of Beaucerons in 2020 when the formal clinic had to be cancelled. This year, 16 people and 13 dogs worked for two days on goats, sheep, and cattle, many of them for the first time.
A huge round of applause goes to Syndi Keats for organizing such a valuable and fun learning experience for Beauceron and their owners. Syndi and Mesa also stockdogged for several sessions and it was a pleasure to watch her and Mesa work together. Lisa Edwards was exceedingly kind, patient, and provided excellent instruction and explanations.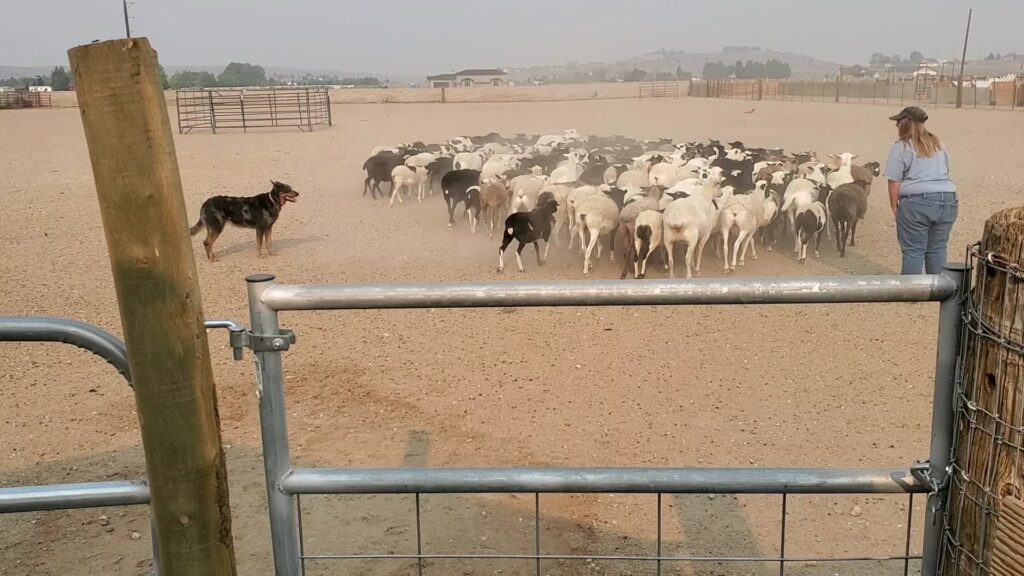 Bitterbrush students Christine, Dianne Farias, Sylvie Arnett, and Trina DeLorey went above and beyond to make sure that everyone was comfortable, fed, and stock were moved around as needed. Daniel Suda provided photographs, for which the Archives & History Committee is very grateful, and we are sure the participants are as well.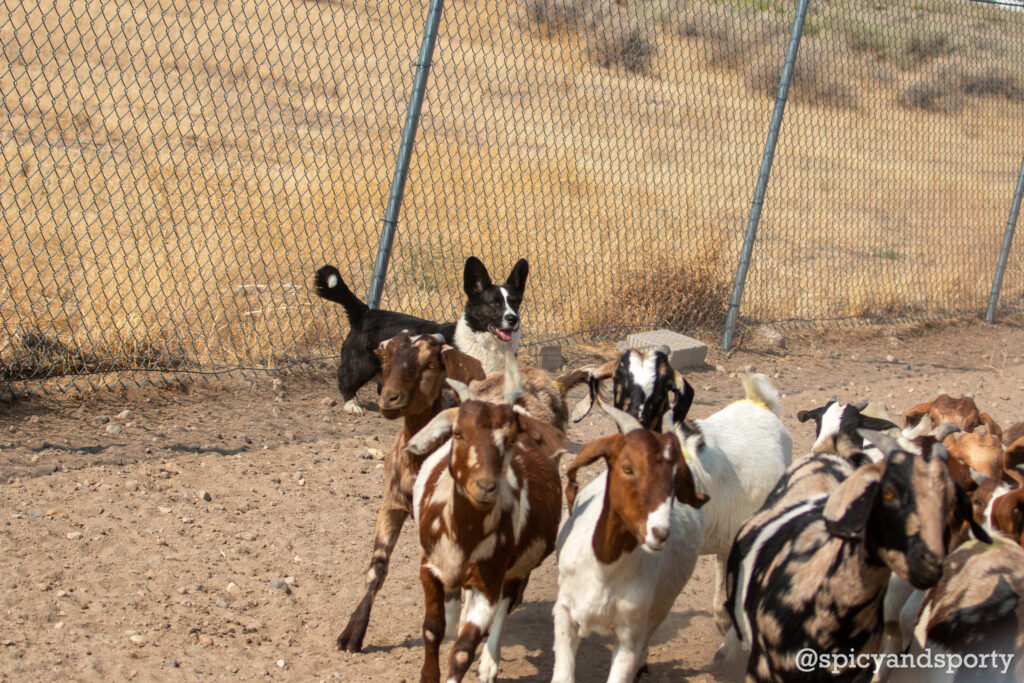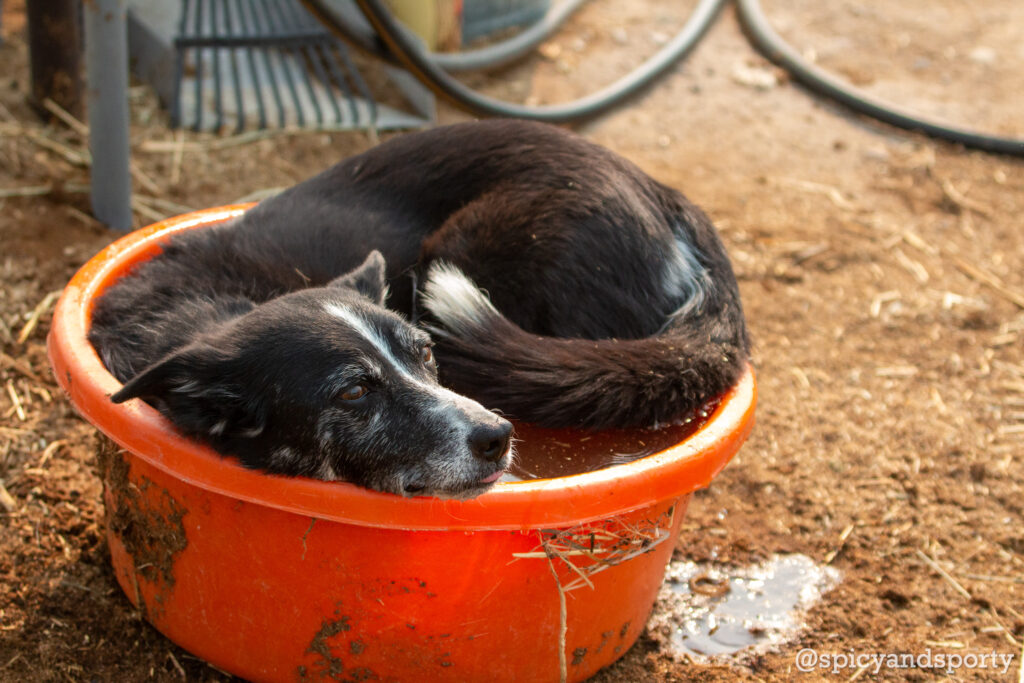 ---
2021 Herding Clinic Attendees: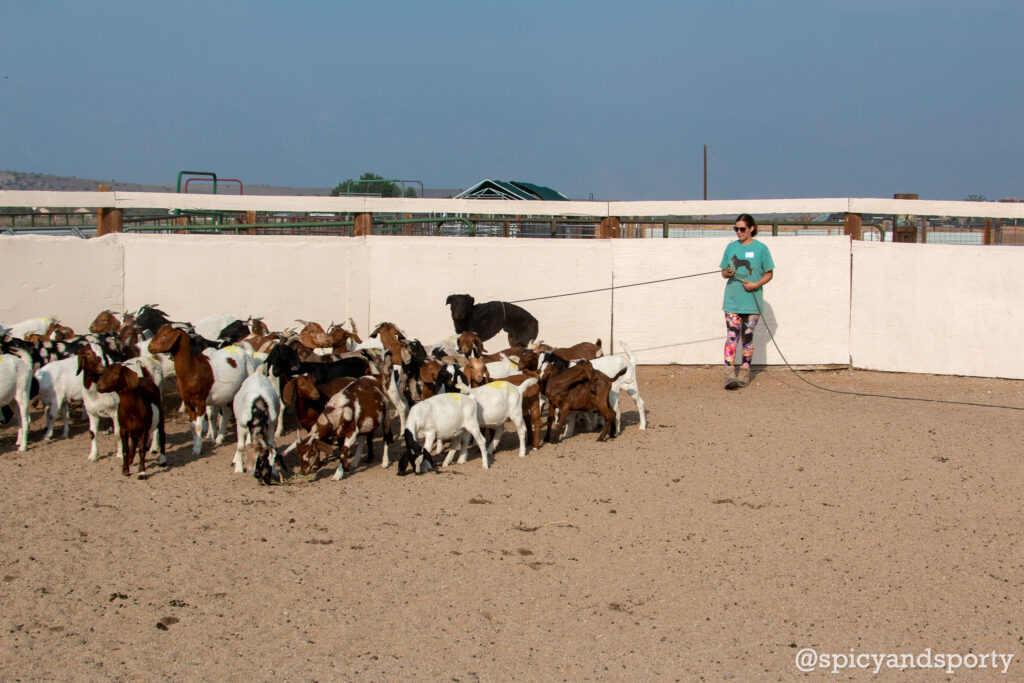 Robyn Salley, Texas
Nocturne of the Ruined King des Monts du Lac, "Nyko"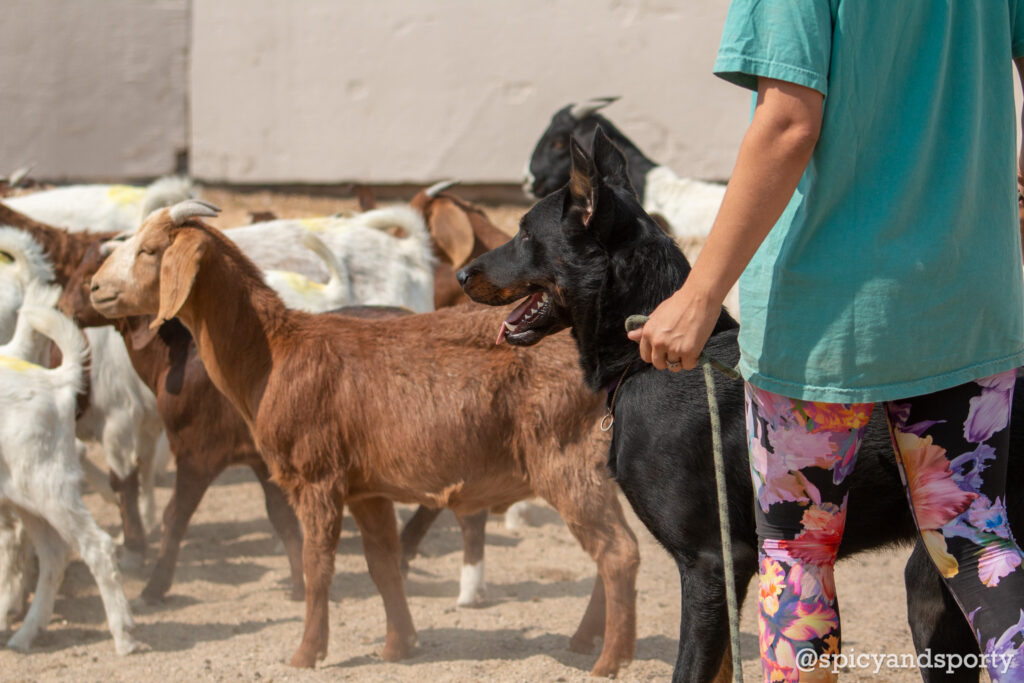 Dissonance Valley of Kings, "Reaver"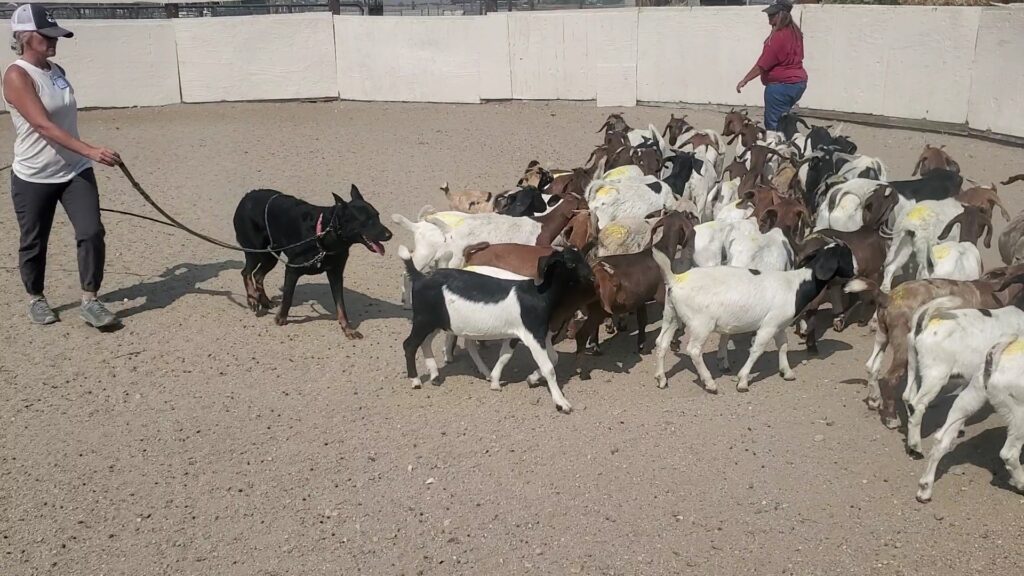 Patricia Ballard, New Mexico
Armored Rose D'Audie Murphy, "Audie"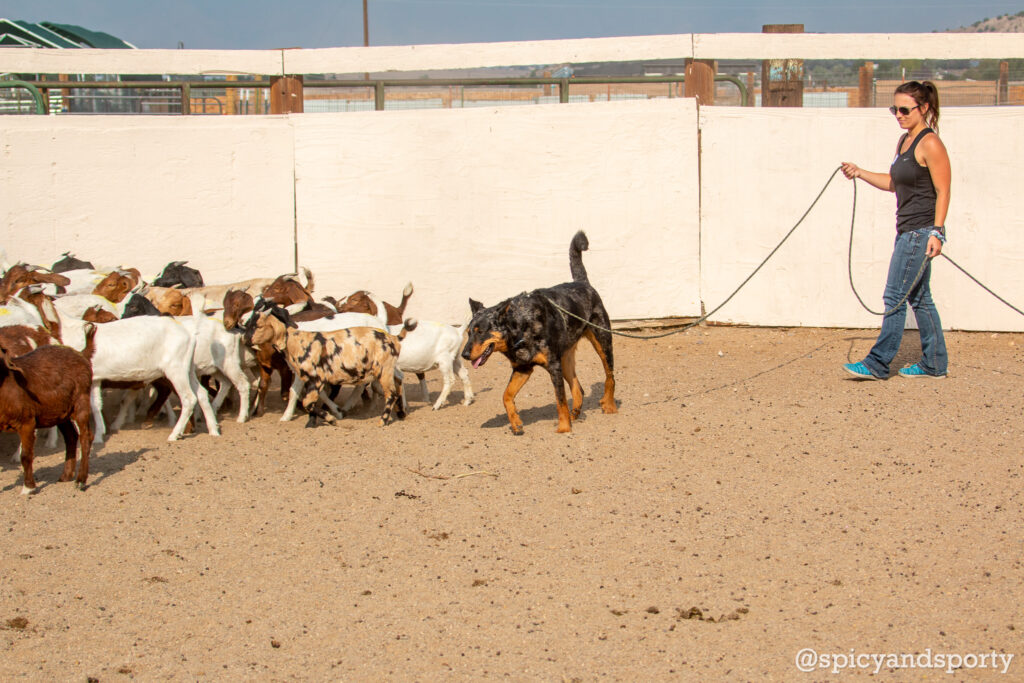 Kelly Davis, California
Osez Moi S'il Vous Plait du La Cour des Reves, "Oneiric"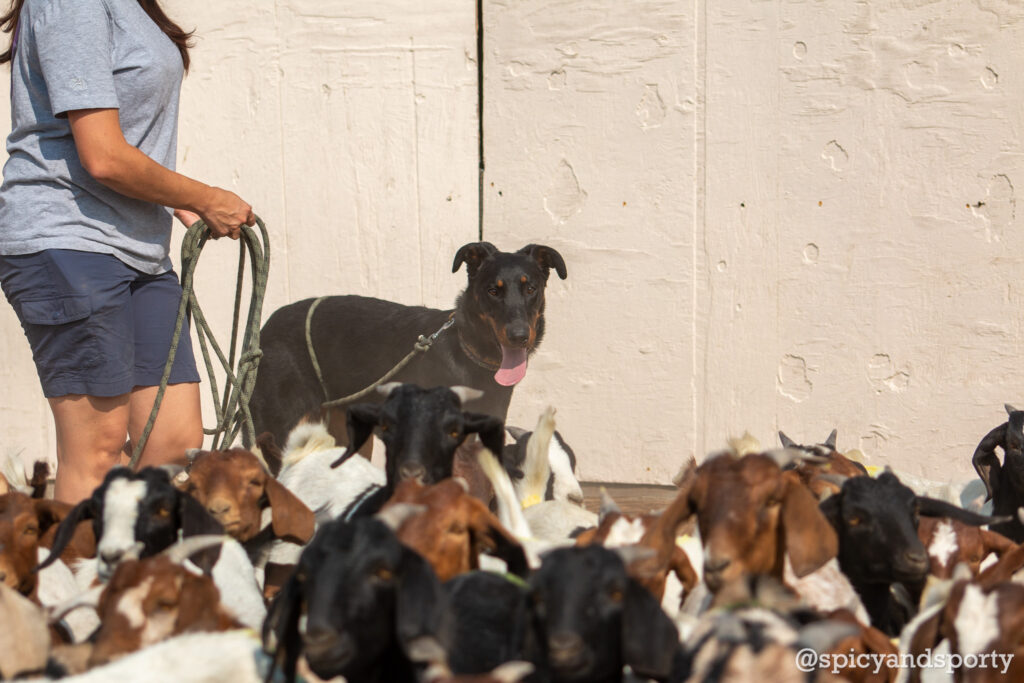 Ashley De Noma, Texas
Meiga de Sunbeltz Beaucerons, "Laveau"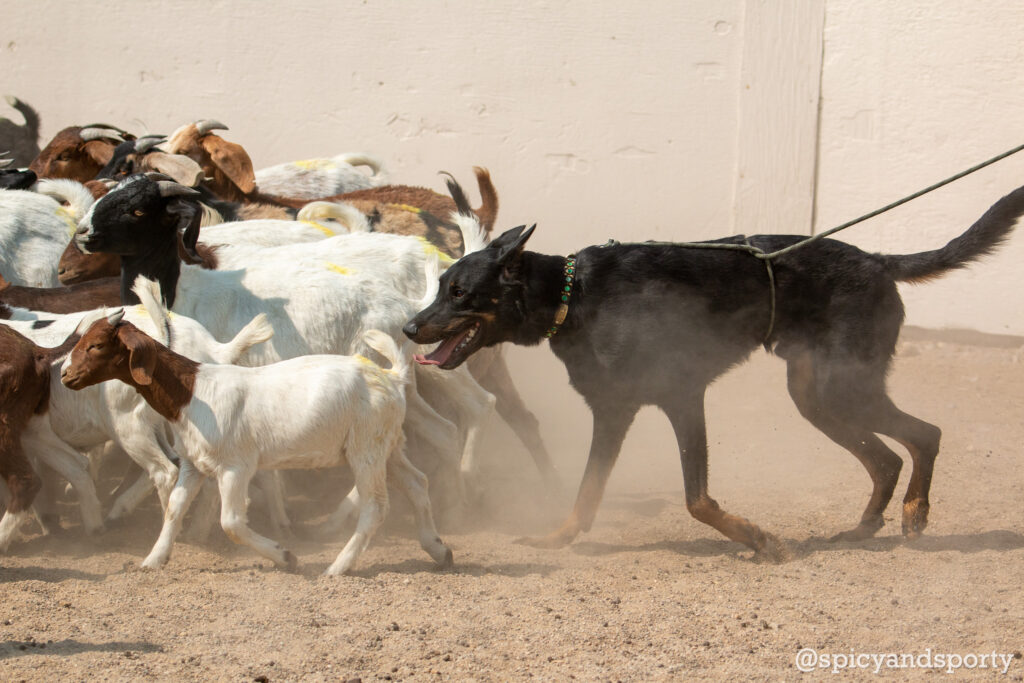 Catherine Saenz, Texas
Rougarou Noir du Vaillant Feu, "Farosh"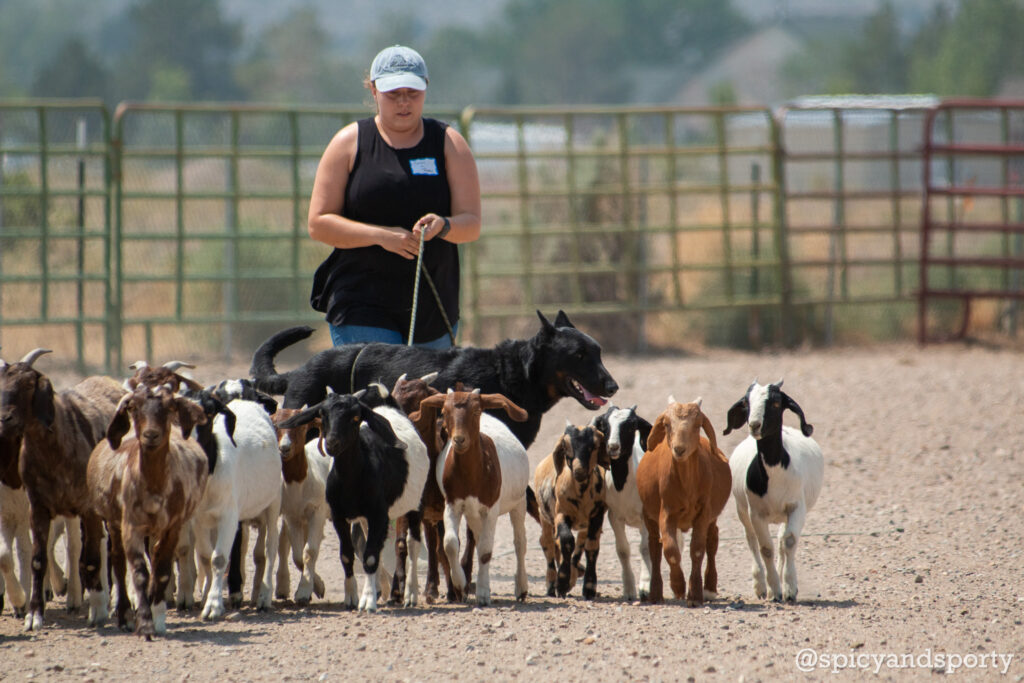 Caitlin Bailey, Florida
Rescue Me Rowan du Vaillant Feu, "Rowan"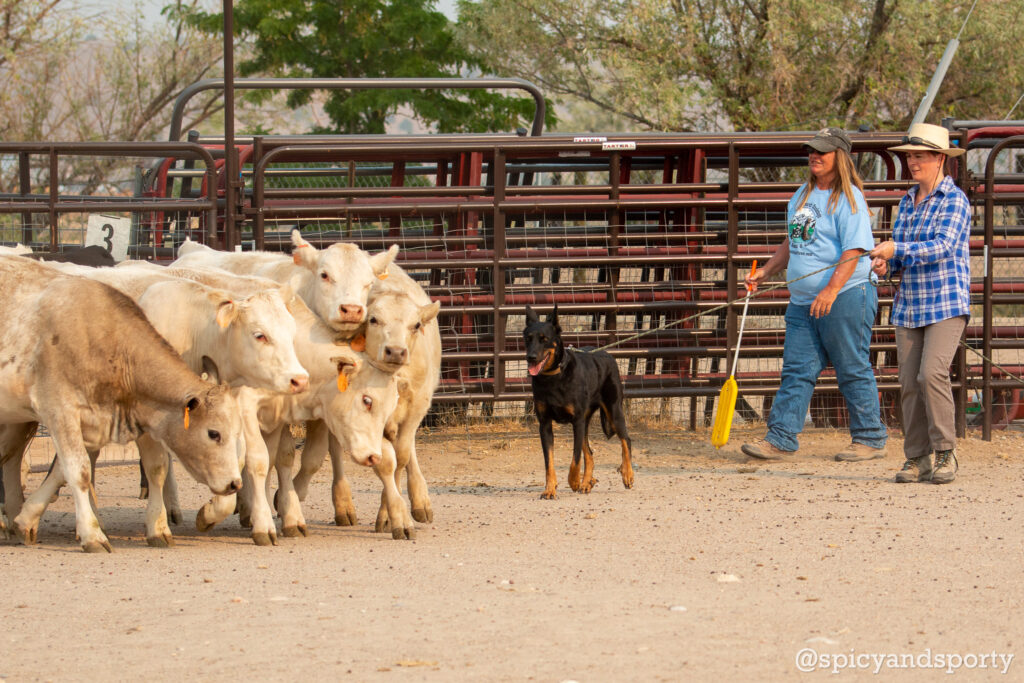 Trina Bastion, Oregon
Onassis Gardiens des Chutes, "Oni"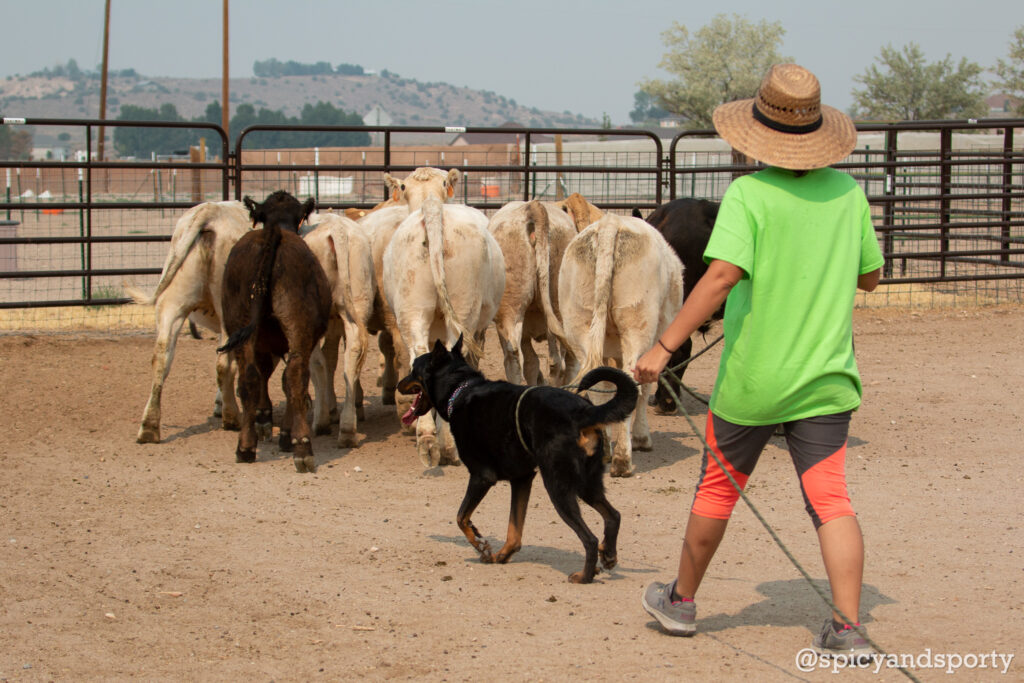 Lauren Trathen, California
Oiseau Jamais du Vaillant Feu, "Oiseau"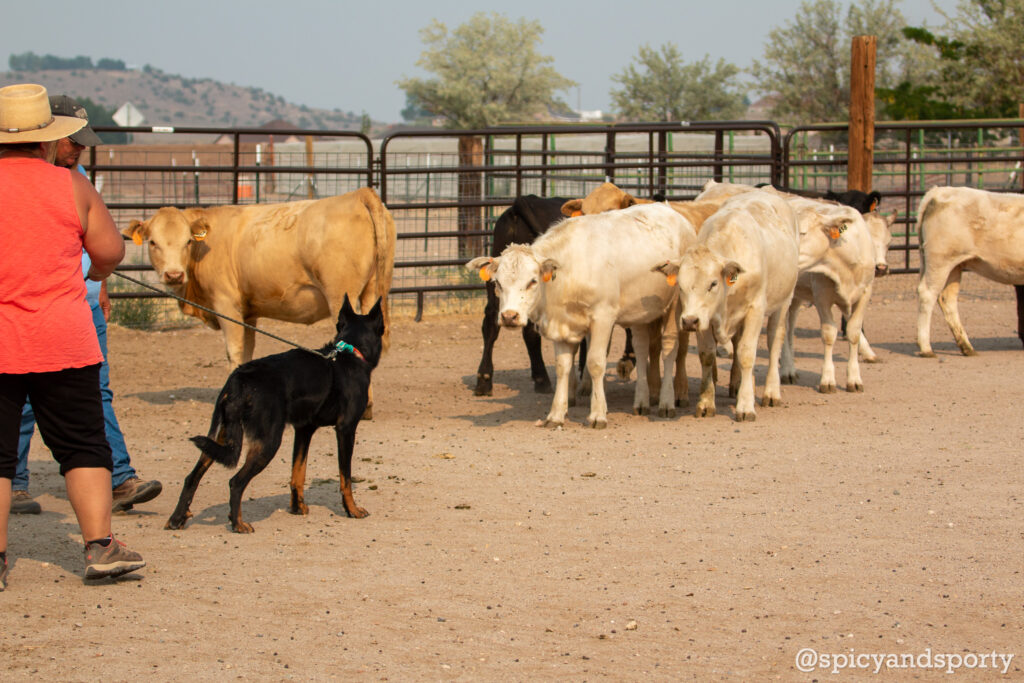 Jalien Watson, California
R'Silver Anniversary du Chateau Rocher, "Ramble"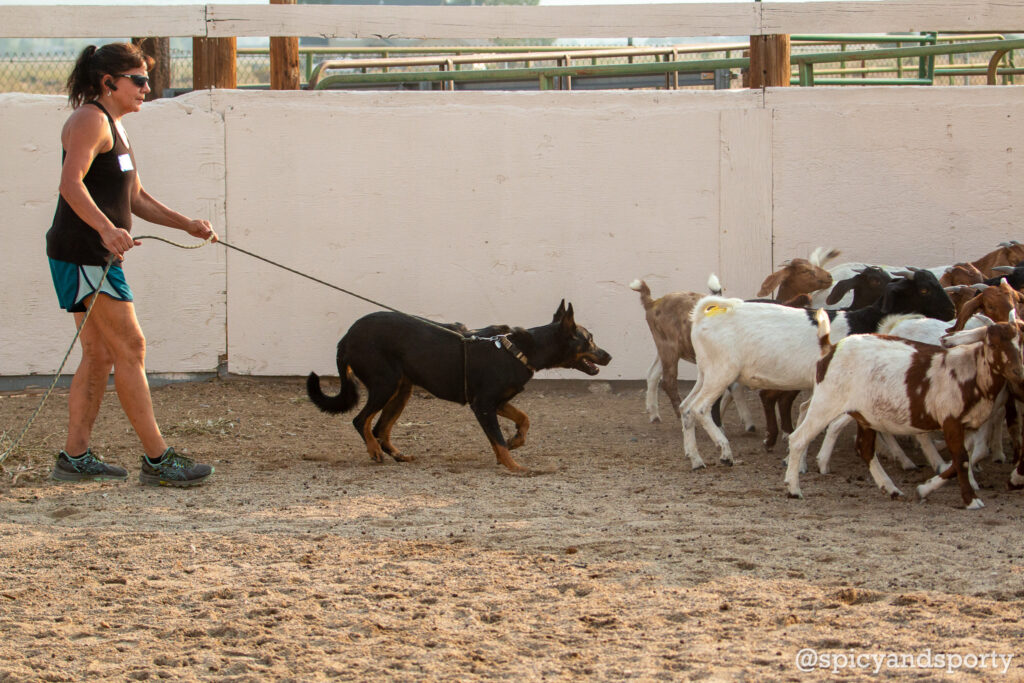 June Borgwat, California
Riser du Joie de Vie, "Riser"