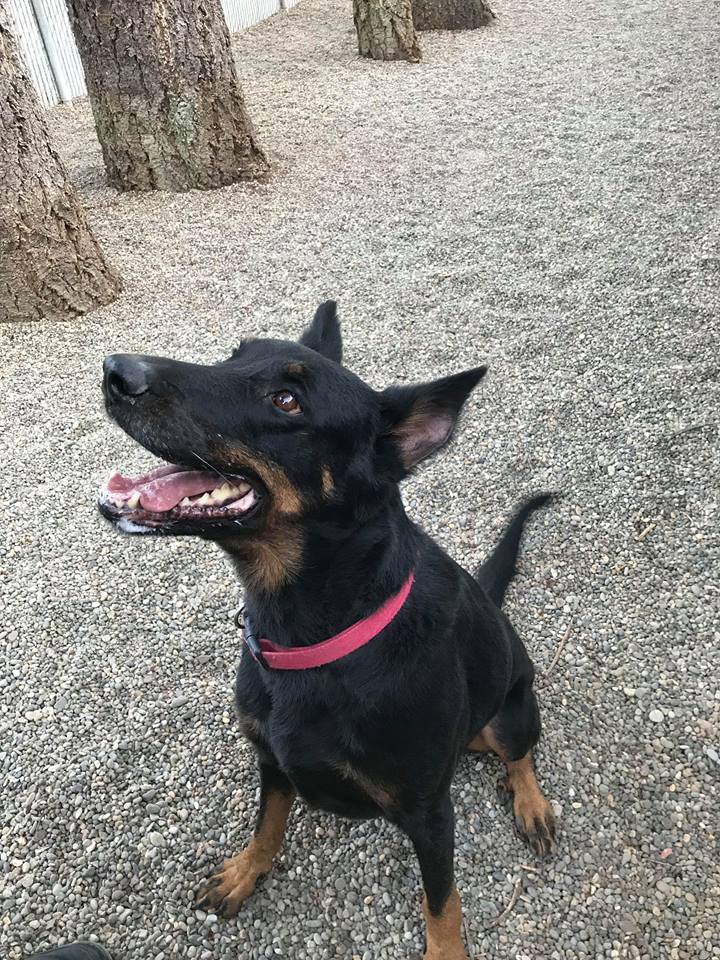 COURTESY LISTING:
This dog is NOT with ABC Rescue, PLEASE CONTACT HER CURRENT OWNER/CARETAKER for more info.
ronrunrq@aol.com
Fiona is a 7 year old spayed female Beauce. She is black and tan with cropped ears. Her current caretaker says she is sweet, smart, and eager to please.
She would like to adopt her locally to the Eugene/Portland area.