We are auctioning off the American Beauceron Club's 2020 Specialty catalog centerfold! Bidding runs from today (Thursday, January 09, 2020) through Thursday, January 16, 2020. This catalog centerfold will be done in all color and medium gloss. Bidding can be done in the comments here.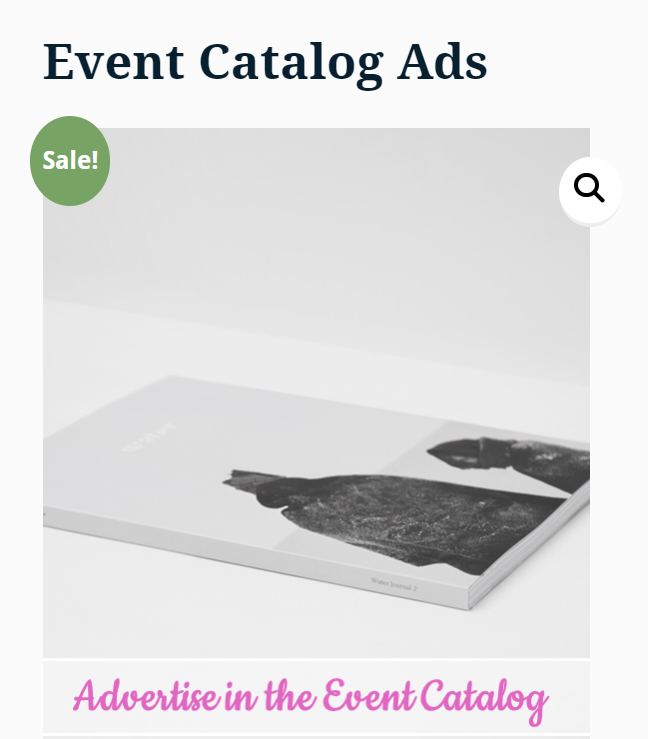 As a celebration of how the 2020 National is progressing we are also offering 20% off ALL advertisement purchases here.
Breeders, enthusiasts, and everyone! We have full, half, quarter page ads. This is a great way to commemorate your achievements, your kennel, and your buyers. We are also offering "In Memory" quarter page ads at a reduced rate to honor those great Beaucerons we have lost.
Good Luck! And remember- without sponsors we wouldn't be able to have these amazing nationals every year.