UM Needs Your Blood (Samples)!
Adrienne Scott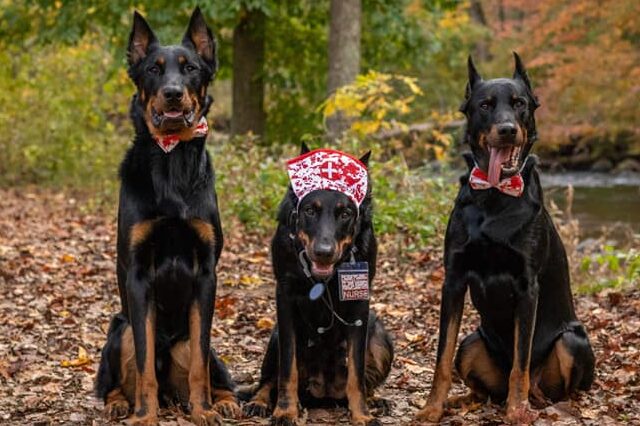 Our Beauceron community has the opportunity to develop a DNA swab kit for the disease Dilated Cardiomyopathy, DCM. Once developed, this kit would be available worldwide. The Animal Molecular Genetics Laboratory at the University of Missouri – College of Veterinary Medicine needs blood samples and pedigrees from unaffected AND affected dogs.
The Submission Protocol and Sample Forms are available through the links (and you will need to include your dog's pedigree). This process is completely confidential and no information is shared with the ABC or breed community. If you would like to read more about this study see Dr. Johnson's 2015 article in The Beauceron Bulletin (page 4).
---
For questions, contact Adrienne Scott at scottabs16@hotmail.com.