Gabby Murdock, for Sidney Wilcox
GCH He's the Man in BLK du Chateau Rocher CGC
"Cash" aka Mr. Perfect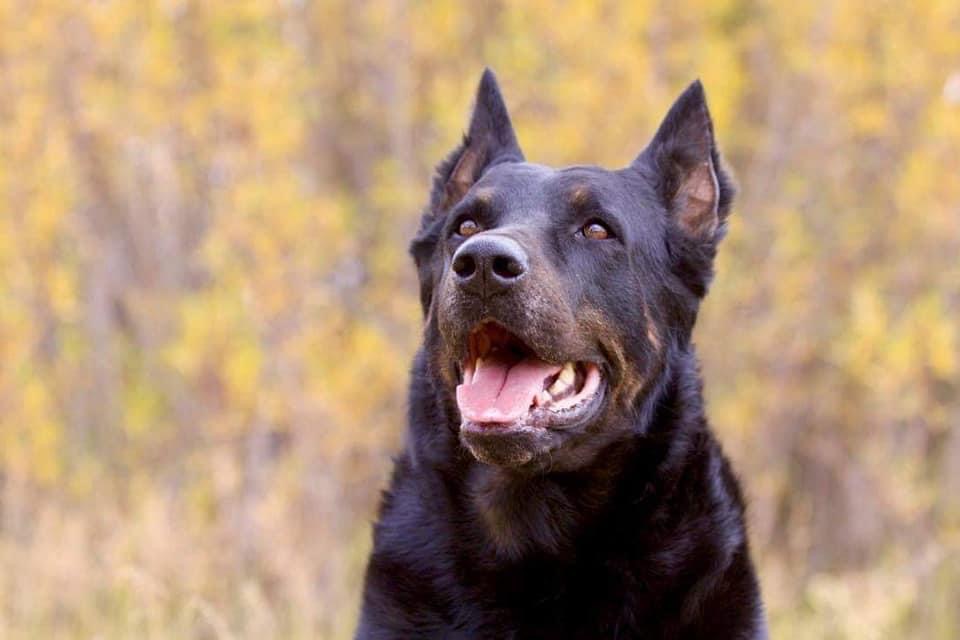 November 15, 2012 to December 3, 2020
Cash was a once in a lifetime dog. No words can do justice for what this dog was…those that met him know.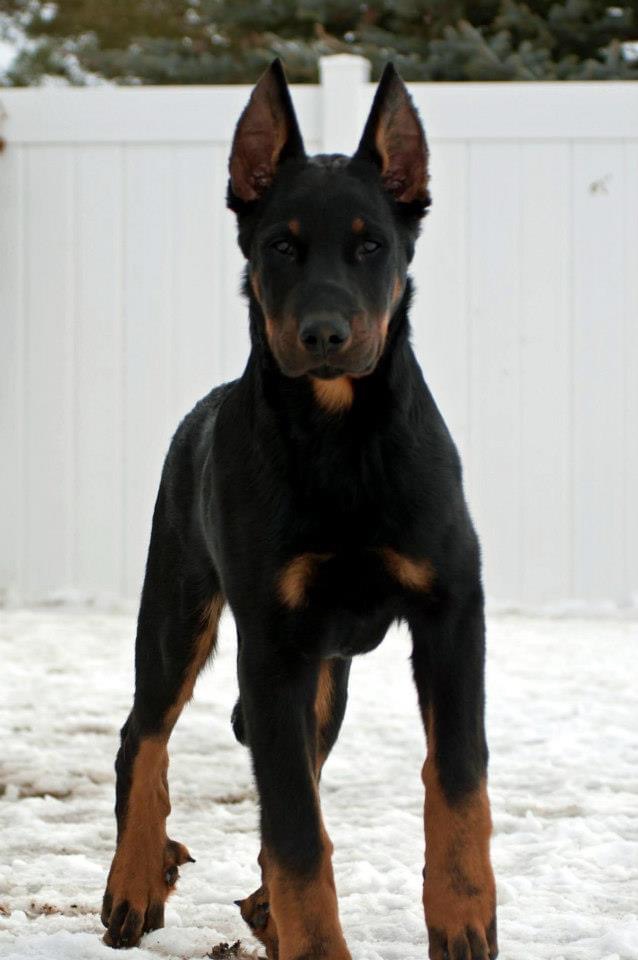 He loved the show ring, but his favorite thing in the world was being a devoted and loving family dog. Sidney and Cash had the most amazing bond I have ever seen. I wish I could put it into words. He was her true and loyal best friend.
I am forever thankful to have been a part of your life and thank you for the amazing memories.
We will miss you every single day, Cash-man. Until we meet again.
Love,
Gabby Murdock