Welcome to the program little baby Six!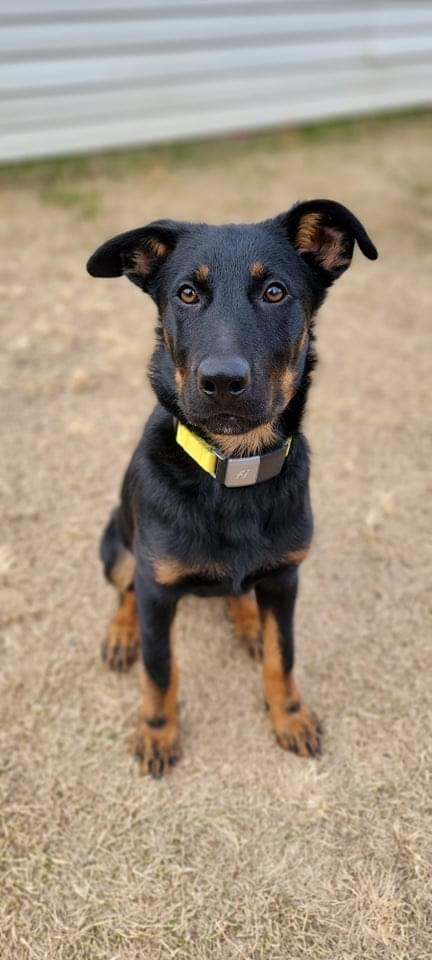 Six was abandoned (left tied to a stop sign) and we can't figure out why. She is happy, adores other dogs, has done well with children and is just a sweet baby.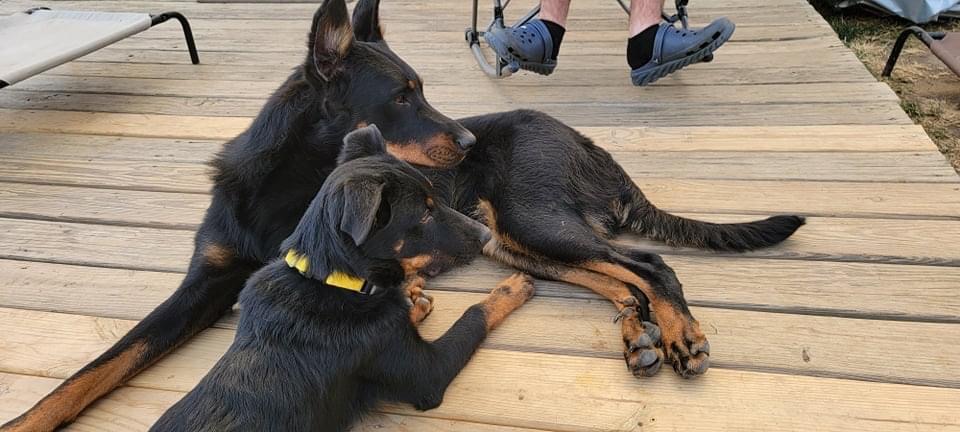 We believe Six to be a Beauceron mix, and are guessing that she is about 5 months old.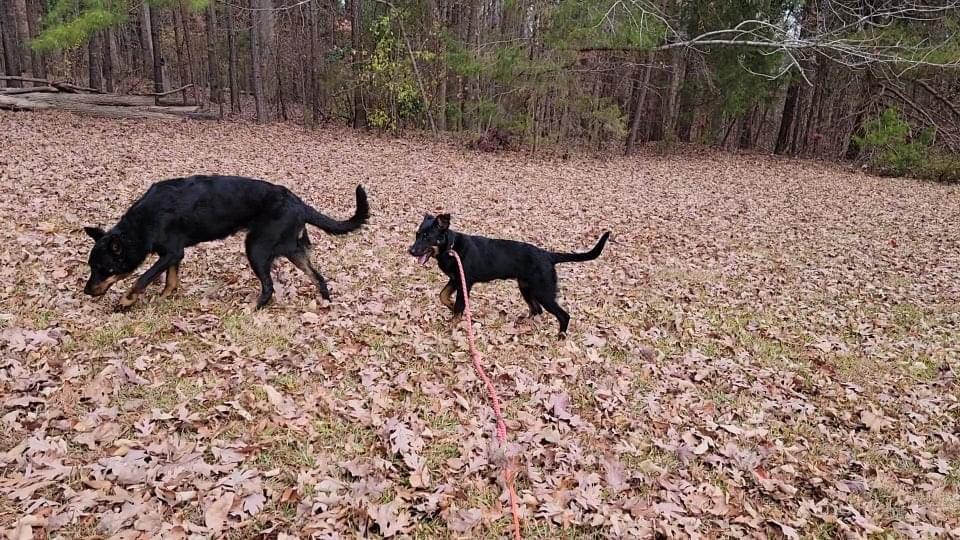 She does all the naughty puppy things, pulling, chewing, jumping, etc. Her current foster is a trainer, so she will work with her on manners while she has her, however her new family MUST be committed to training a puppy.
Six is NOT ready for adoption yet. We need more time to evaluate her and bring her medical needs up to date.

We will keep everyone posted when she is ready for adoption.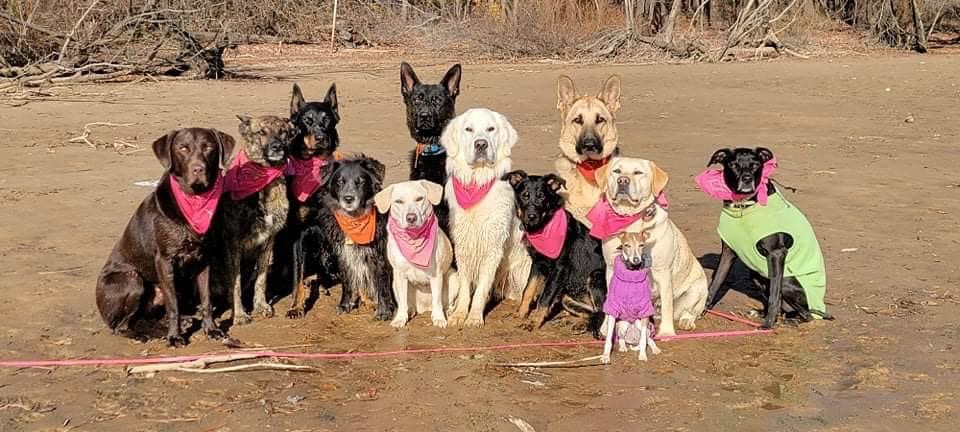 Located in North Carolina.