Since the 2020 National Specialty had to be postponed until next year, we thought it would be nice to take a look back at past NS winners.
In 2010, the ABC held its first National Specialty in Kentucky. Thirty-two Beaucerons were entered, and Signet Mes Yeux Vigilants took home the grand prize. Bred by Susan Bass, owned by Susan Bass and Adrienne Scott, and judged by Jan deGids.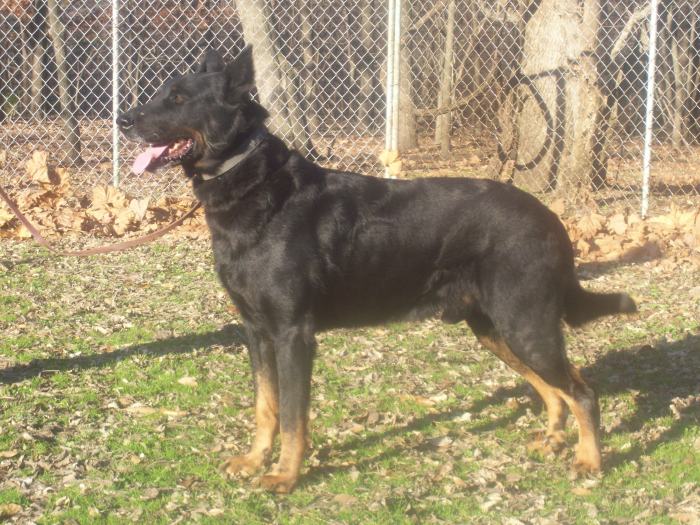 The 2011 NS was held in Missouri and with 38 entries is tied with 2016 as the most Beaucerons entered. Falcon Blue du Chateau Rocher was the winner, owned and bred by Karla Davis, and judged by E. McDowell.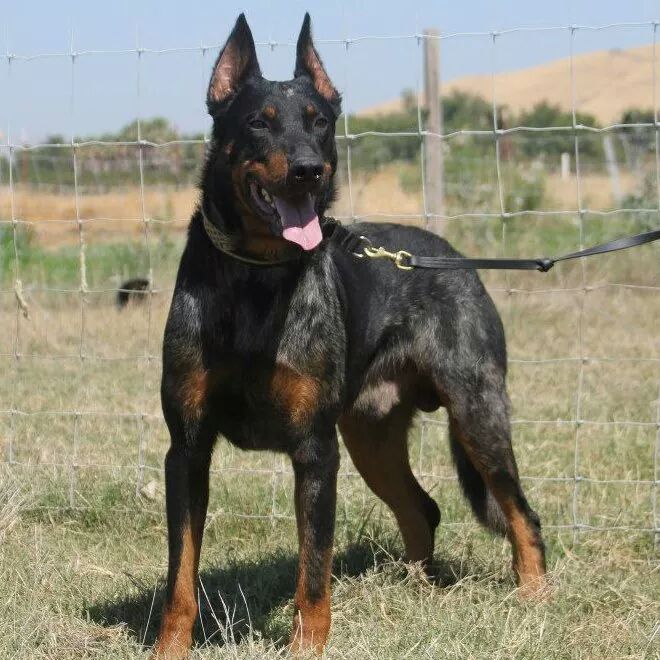 The 2012 NS was held in California with 23 entries judged by C. A. Herbel. Jean Tournquists' Bijou Noir du Chateau Rocher was the winnner, bred by Karla Davis.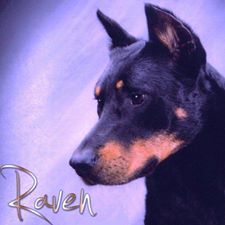 One of the most well-known Beaucerons, De Joie du Chateau Rocher or Gideon, began his unprecedented NS winning streak in 2013. In New York, Virginia, Missouri, and California, Gideon reigned from 2013 to 2016. Bred by Karla Davis and owned by Marlene Palmer. In 2014, he went on to win Group 1 and BIS, in 2015 Group 1 and RBIS, and in 2016 Group 2.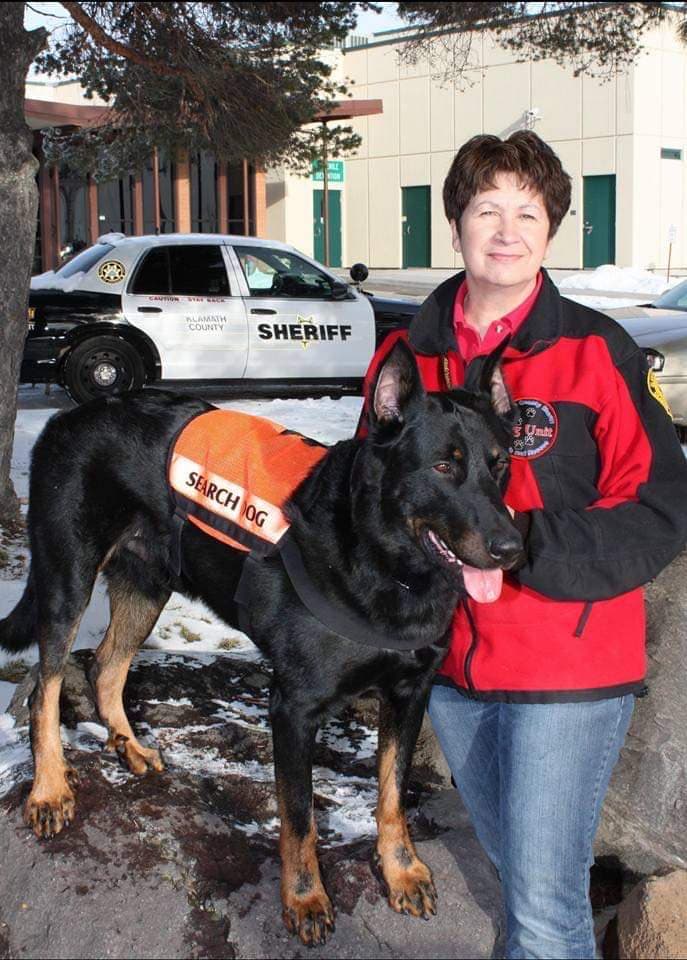 The 2017 NS was held in Massachusetts and has the second highest entry at a NS to date with 33. Judge S. A. Redmer put Jaguar Noir des Monts du Lac up as the best Beauceron of the NS, owned by Joanne Boudreault, bred by Joanne and Eric Vavassori.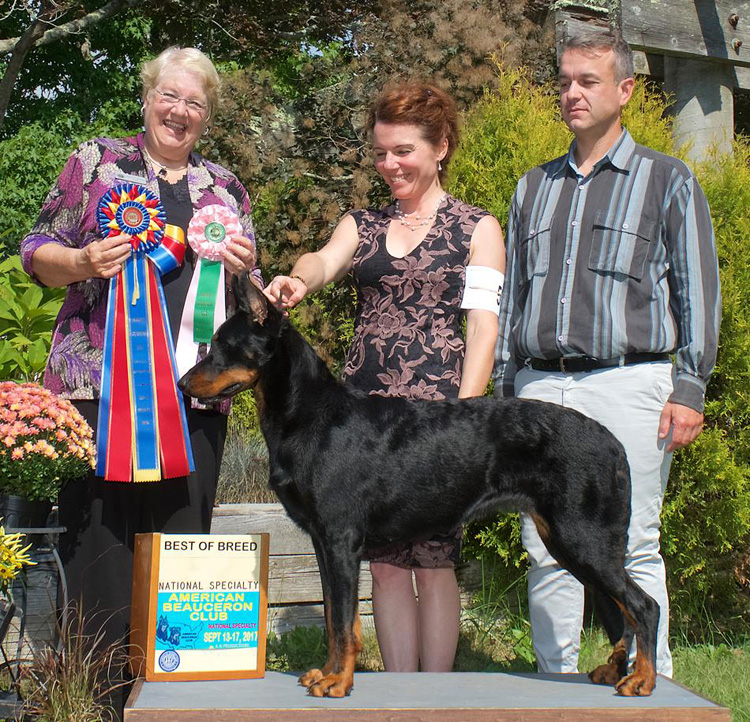 Carrying on in her father's footsteps, Maîtrise du Chateau Rocher won the 2018 and 2019 NS in Kentucky and Texas, respectively. Bred by Karla Davis, owned by Karen Muller, and judged by M. Purkhiser and J. A. Vanek. Maîtrise also placed OHG3 at the 2018 NS.