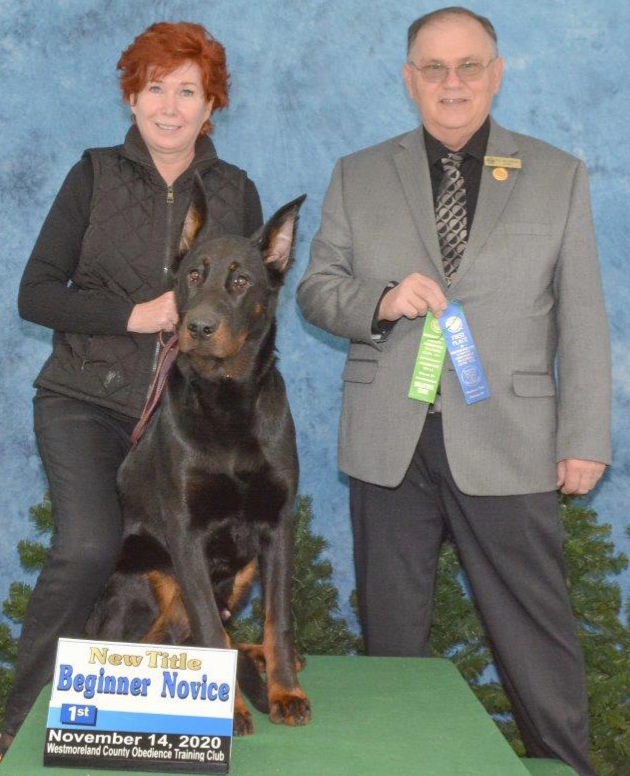 Tarque earns multiple titles!
Rivesaltes des Monts du Lac BN, RN, CGC, TKI "Tarque" owned and loved by Pamela Vartanian earned his CGC Title, Rally Novice Title, Trick Dog Novice & Intermediate Title, and to top it all off he also earned his Beginner Novice Title!!! Way to go Tarque & Pamela!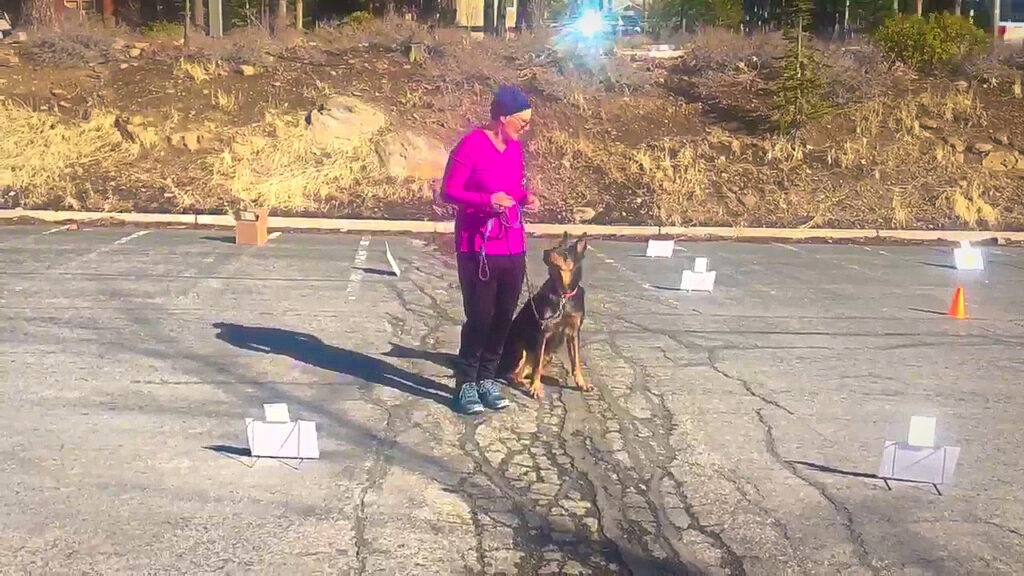 Mesa earns her AKC Rally Novice title!
Pending AKC approval, Mesa's Mountain Adventure JdV SEE SEI SWA NW1 JHD-g SD1 "Mesa" earned her Rally Novice title, which she achieved through the new AKC Virtual Rally pilot program. Great job Mesa & Syndi!