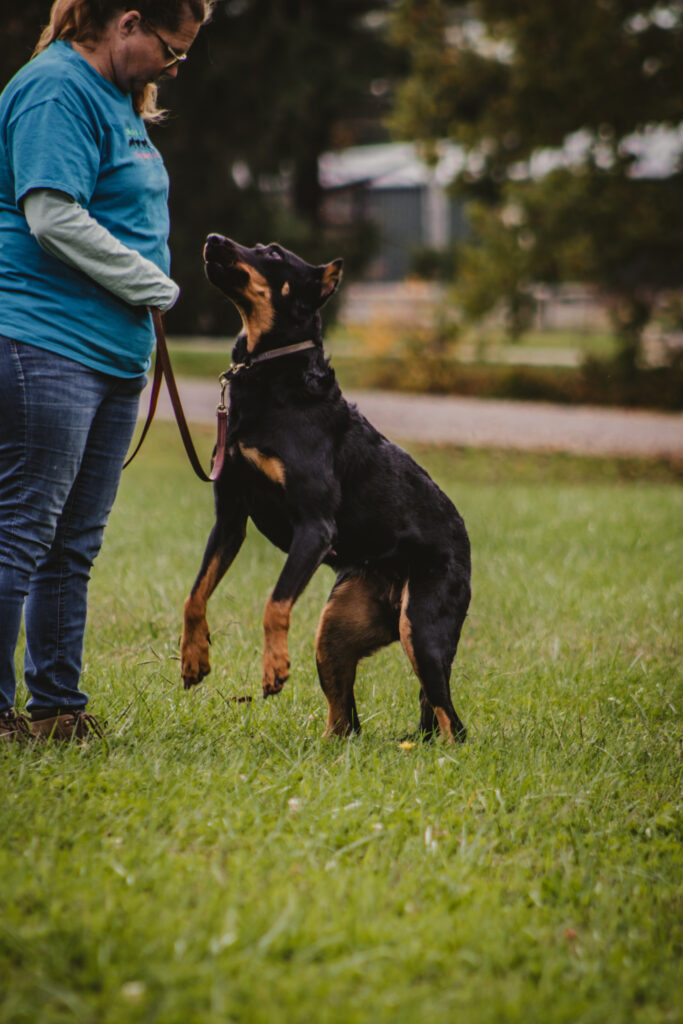 Birdwing Dogs Complete GSDCA Temperament Test!
GCH CH Birdwing Nietzsche RI PT FDC CA BCAT CGCA CGCU TKN ATT TC, CH Birdwing Odin War Lord At Defisja RN TC, CH Birdwing Red White And Boom RN CGCA CGCU TC 
Nietzsche, Odie and Ricky Bobby traveled to Crossville, Tennessee on October 23, 2021 to participate in a GSDCA Temperament Test. All 3 dogs passed with excellent remarks from the judge and spectators alike, adding the TC title to their names.